About
Staff Profiles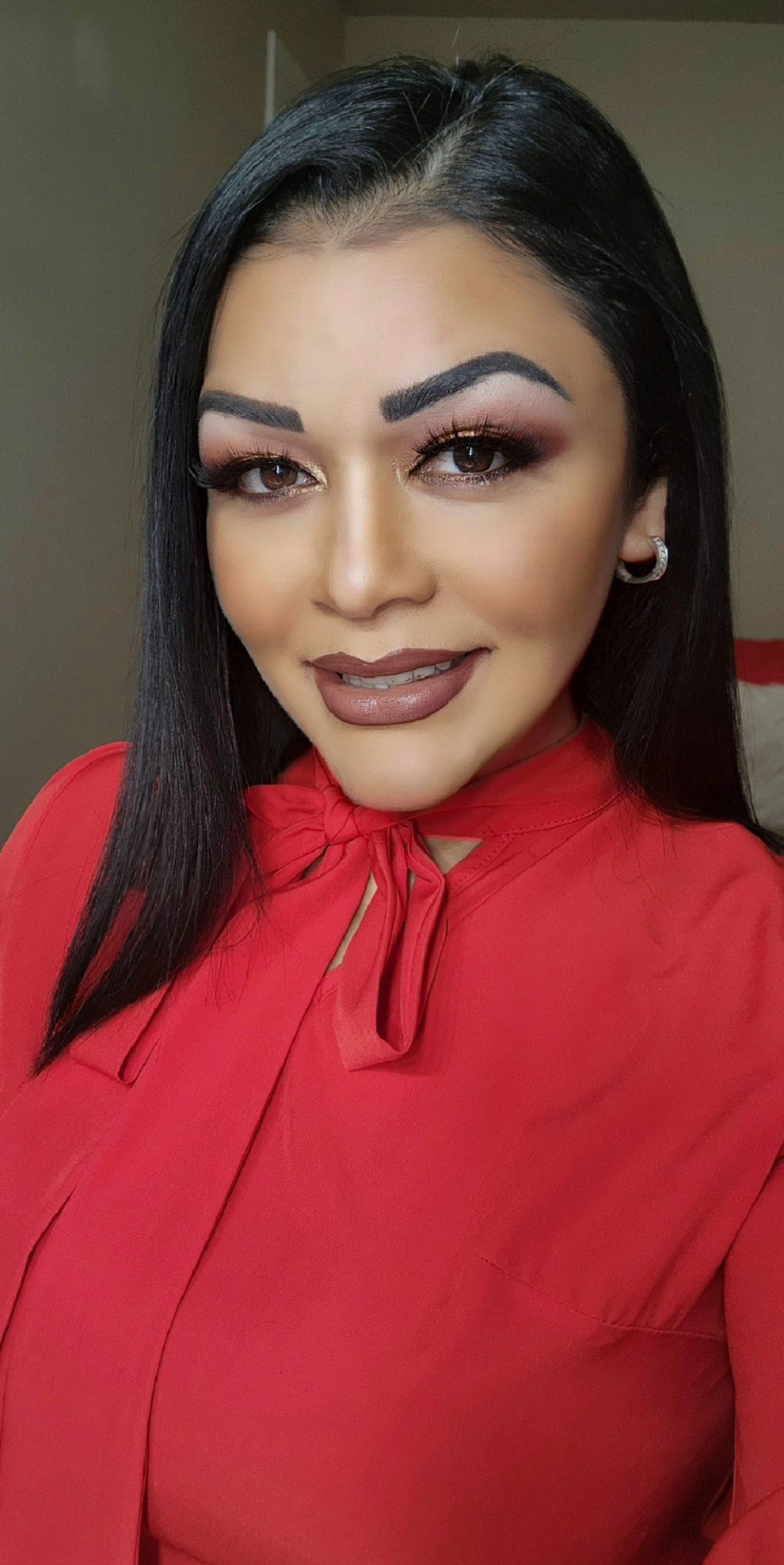 Founder Glenda Baires

Glenda Baires holds a Business Management degree and Property and Casualty license. She worked as an H&R Block tax specialist for six years before striking out on her own in 2014. With these credentials, she could have easily pursued a career handling tax matters for well-heeled corporate and private clients.

Instead, Glenda chose to merge her passion for numbers and analytics with a lifelong love of helping others overcome adversity. Offering bilingual service, she has dedicated herself to serving those who seldom have access to elite tax pros—individuals and small businesses, especially within the Latino community.

Whether you face a major tax problem, feel shut out of the system due to shyness or a language barrier, or simply want to learn how to avoid unpleasant IRS surprises, Glenda wants to empower you to win at the tax game year after year. Using her comprehensive approach to tax planning, Glenda's clients at all income levels often go from owing tax annually to celebrating sizable refunds every spring.

Unlike many paid tax preparers who always seem to be rushing customers out the door, Glenda takes the extra time to get to know every client personally. She cherishes every opportunity to pair her skill with numbers with her "secret weapon"—a deep, instinctive empathy for every person who walks through her office door.

In her spare time, Glenda loves reading, cooking, hiking, road biking in the great outdoors, and dancing to any style of music. However, her top priority away from the office is always spending quality time with her family, her sons, and Chata, the family Shih Tzu.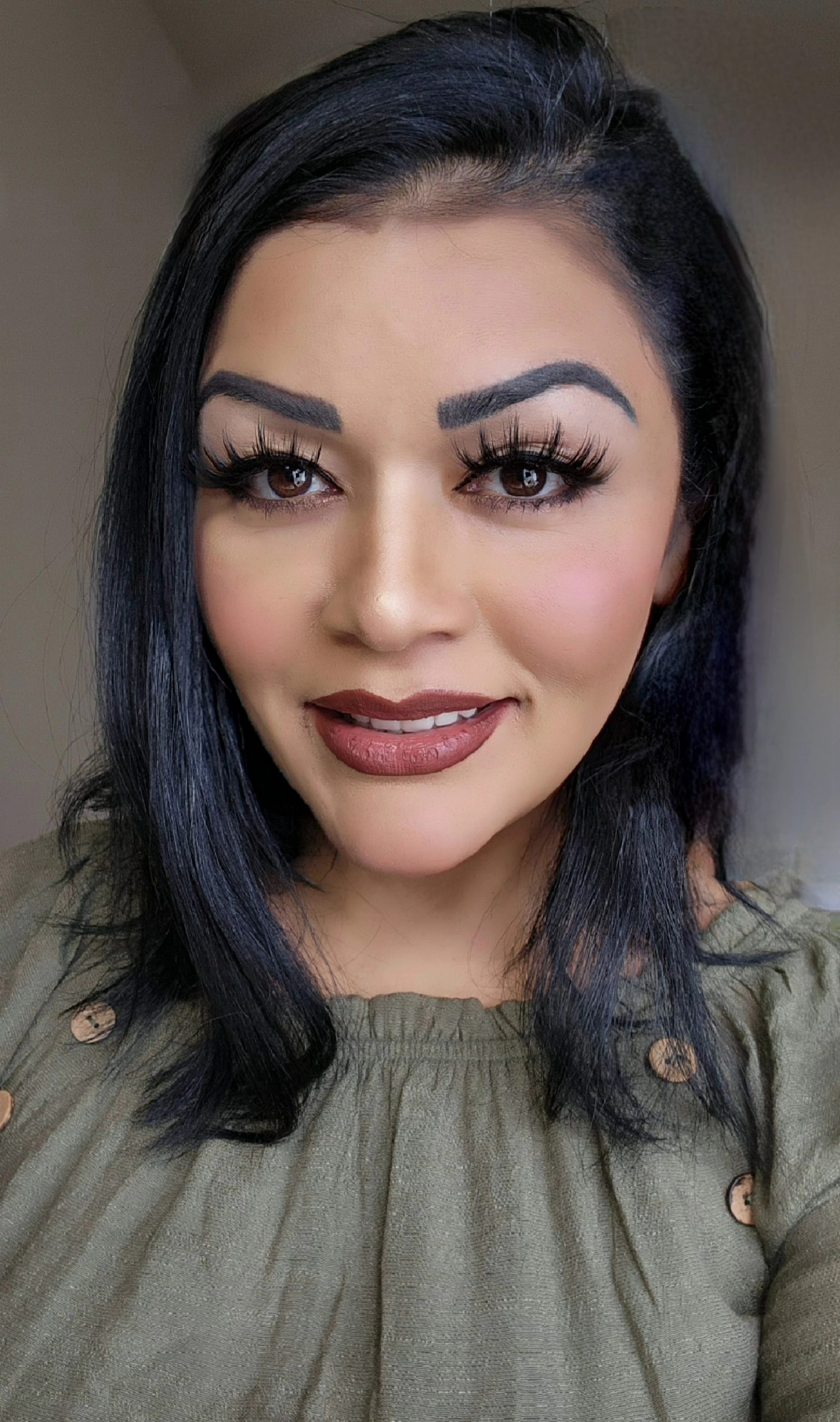 Fundadora Glenda Baires
Glenda Baires es Licenciada en Administración de Empresas y Licenciada en Propiedad y Accidentes. Trabajó como especialista en impuestos de H&R Block durante seis años antes de emprender su propia carrera en 2014. Con estas credenciales, podría haber seguido fácilmente una carrera en el manejo de asuntos fiscales para clientes corporativos y privados adinerados.

En cambio, Glenda eligió fusionar su pasión por los números y el análisis con un amor de toda la vida por ayudar a otros a superar la adversidad. Ofreciendo un servicio bilingüe, se ha dedicado a servir a aquellos que rara vez tienen acceso a profesionales de impuestos de élite: individuos y pequeñas empresas, especialmente dentro de la comunidad latina.

Ya sea que enfrente un problema fiscal importante, se sienta excluido del sistema debido a la timidez o la barrera del idioma, o simplemente quiera aprender cómo evitar sorpresas desagradables del IRS, Glenda quiere empoderarlo para ganar en el juego fiscal año tras año. Utilizando su enfoque integral de la planificación fiscal, los clientes de Glenda en todos los niveles de ingresos a menudo pasan de adeudar impuestos anualmente a celebrar reembolsos considerables cada primavera.

A diferencia de muchos preparadores de impuestos pagados que siempre parecen estar apresurando a los clientes a salir por la puerta, Glenda se toma el tiempo adicional para conocer personalmente a cada cliente. Ella aprecia cada oportunidad de combinar su habilidad con los números con su "arma secreta": una empatía profunda e instintiva por cada persona que entra por la puerta de su oficina.

En su tiempo libre, a Glenda le encanta leer, cocinar, caminar, andar en bicicleta al aire libre y bailar con cualquier estilo de música. Sin embargo, su máxima prioridad fuera de la oficina siempre es pasar tiempo de calidad con su familia, sus hijos y Chata, el Shih Tzu de la familia.